Silicon Roundabout is a contemporary term used to describe the area around the roundabout at the junction of City Road and Old Street . The name derives from high number of web businesses located in the immediate area and pays note to the Silicon Valley area in California where there is a high concentration of influential technology companies
---
The area's stock of converted former warehouse space and lower office rental levels have made it an attractive location for this rapidly expanding media market. The bars, restaurants and clubs in nearby Shoreditch help to provide the right atmosphere for the young and lively workforce these industries attract.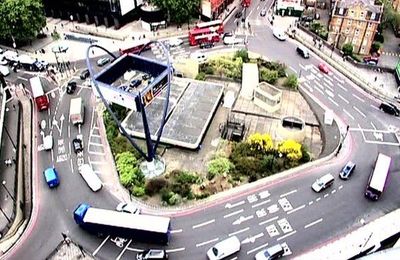 ---
When searching monmouthdean.com for office space to let in the Silicon Roundabout you will see various sizes and price ranges to accommodate your needs, ranging from cheap to high end offices in the Silicon Roundabout which can both be easily found. There is long term and temporary Silicon Roundabout office space so just ask any members of our team if you are unsure.
We can also assist if you are looking for a virtual office in the Silicon Roundabout, or serviced offices.
Below is our current selection of available office spaces to let in the Silicon Roundabout or in close proximity :
---
View our properties in Silicon Roundabout :