Camden has traditionally been seen as an economic alternative creative and design organisations seeking space close to central London. The strong public transport connections, employment diversity and vibrant nightlife saw the area develop as a hub for the television production throughout the 1990s and is now recognised as a creative centre for those seeking people with new and alternative ideas.
---
The lack of larger office buildings that can cope with growing organisations has always been seen as a problem, but developments around the canal and Camden Lock have gone some way towards addressing this issue.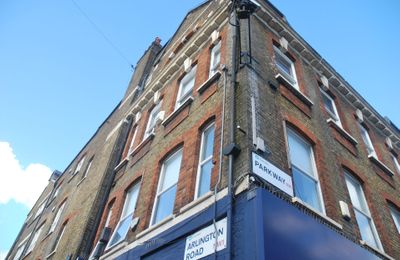 ---
When searching monmouthdean.com for office space to let in Camden you will see various sizes and price ranges to accommodate your needs, ranging from cheap to high end offices in Camden which can both be easily found. There is long term and temporary Camden office space so just ask any members of our team if you are unsure. We can also assist if you are looking for a virtual office in Camden, or serviced offices. Below is our current selection of available office spaces to let in Camden or in close proximity.
---
View our properties in Camden :